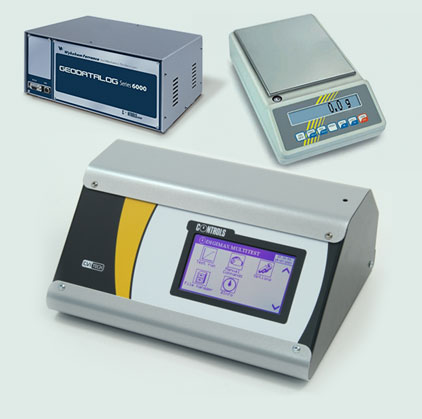 Shaner Company is a comprehensive single source of laboratory supplies and equipment.

We provide precisely what you need, when you need it, whether you're searching for something specific or aiming to equip an entire laboratory. Whatever you are looking for, our team will provide a dedicated service that's designed entirely around you and your business, including servicing, installation, training and calibration.

We pride ourselves on the quality of products and service we provide. We partner with industry's leading names such as Controls, Hitachi High-Tech Analytical Science, Wykeham Farrance, Iterchimica, Comacchio, IPC Global, Edibon and Indra Valves & Controls. However specific your needs are, you can be sure we'll deliver.


Download Controls Latest Catalogue
Construction material testing equipment
Analytical laboratory equipment
Physics laboratory equipment
Chemistry laboratory equipment
Calibration services
Non-destructive testing for concrete and metals
Industrial control products
Water quality monitoring equipment and environmental chambers
Soil investigation equipment
Weighing, drying, thermometry, glassware & other laboratory equipment
High precision laboratory balances
Technical teaching equipment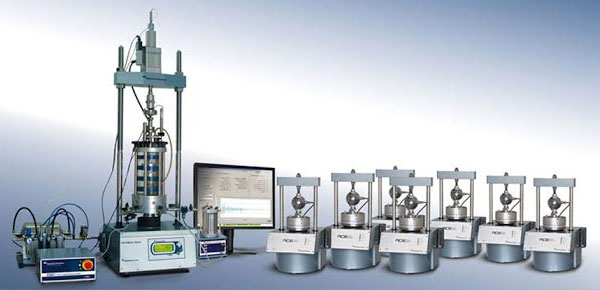 We stock a wide range of equipment and consumables. These products are specifically designed and tested to work with steel, plastic, concrete, aggregates, soil, bitumen, cement, mortar, and encompass most of the materials that are used in construction material testing and construction industry.
We are suppliers of new and used laboratory equipment, servicing, repairs and calibration. All our equipment are designed and manufactured to high quality standards in compliance with relevant British, American and European standards.